The 6th edition of   Women's Health NL Fit for Summer' Festival was great.
Thanks everybody who stopped by and waited in a long line to get their hair styled with Love2Braid's FITBRAIDS.
You also shared some nice pictures of your fibraids on social media where Love2Braid was tagged in!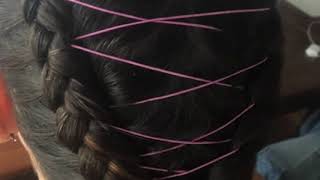 LADIES!!